Test of DVD-R preservation performance under severe environment. #06
Last Update : 24. August. 2007
This test aims to investigate the effect of humidity on the stability of DVD-R.
As known, we should keep disks away from dew condensation. Now I dare.
Put disks in saturated(100% humidity) room, and check PI errors every 50 hours.


---
1. burn disks with pioneer DVR-A12XL.

2. encase disks so that they should not touch mutually.

3. put case in the container that can be sealed up.

4. pour hot water into the container(disks don't sink in water), and seal it.

5. change water everyday.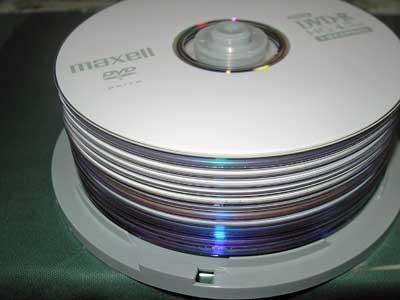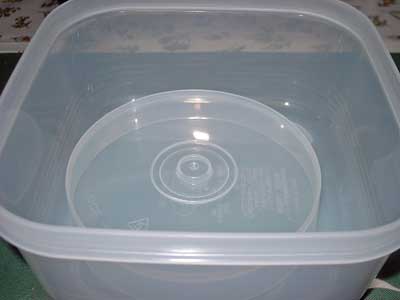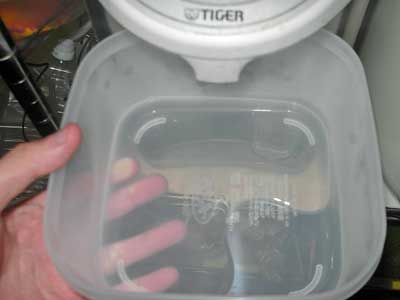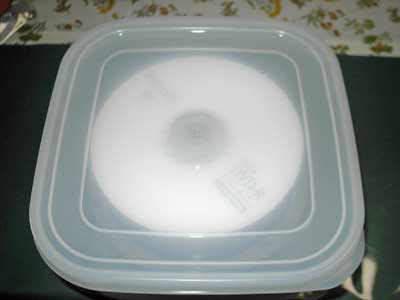 ---
Test Result

| | | | | | | | | |
| --- | --- | --- | --- | --- | --- | --- | --- | --- |
| PIE Totalvalue | 0 | 10000 | 50000 | 100000 | 500000 | 1000000 | 5000000 | 10000000 |
| | A | B | C | D | E | F | G | H |
| PIE MaxValue | 0 | 10 | 20 | 50 | 100 | 200 | 500 | 1000 |
---